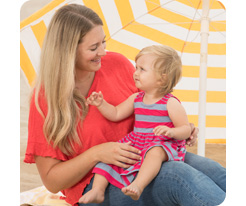 An unexpected delivery
Malorie Caldwell's second pregnancy lasted just 29 weeks out of the expected 40. But thanks to appropriate medical intervention, her daughter is reaching every milestone right on time.
Read more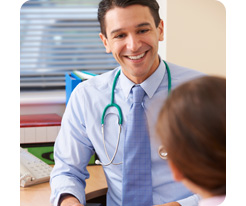 Physician/patient relationship
The doctors at Greater Newport Physicians know the importance of the physician/patient relationship and have built a culture that redefines what some might expect from a family practice.
Read more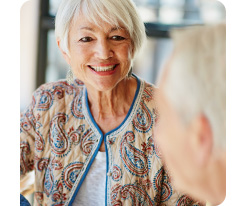 Free Medicare events
Join us for a side-by-side comparison of Medicare Advantage plans. Whether or not you decide to change plans, you'll have peace of mind knowing you've chosen well.
Read more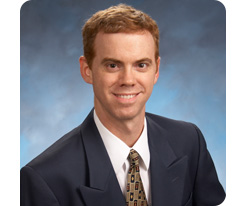 GNP awards
We are especially pleased to share that Brian Coyne, MD, Family Medicine, was awarded the 2017 Simply Better Award for Greater Newport Physicians.
Read more