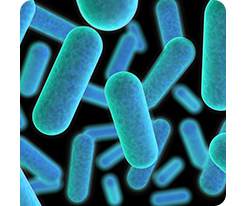 Bacterial or viral?
Some illnesses can't be helped with antibiotics, because they're caused by a virus. The decision about when and how to use antibiotics is complicated.
Read more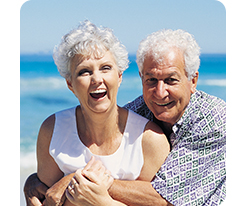 Join us at our free Medicare seminars
Join Greater Newport Physicians for an informative discussion and learn about Original Medicare, Medicare Advantage, prescription drug plans, and Medigap plans for Medicare beneficiaries. Learn which Medicare plan could be right for you.
Read more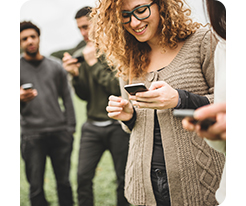 Get social!
Connect with us and stay informed! Learn more about local health events, information about our doctors, exciting contests and giveaways, and tips on how to lead a healthier life.
Read more